Global Promotion Group opens autumn season!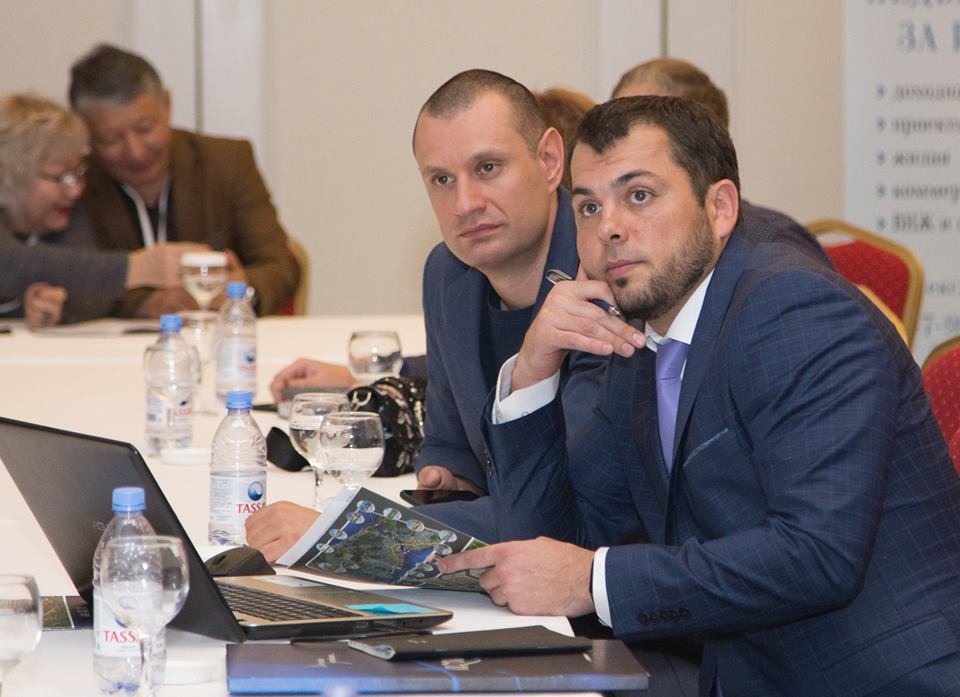 The first autumn event GREIMS Nur-Sultan will be held very soon, on 27-28 September of 2019, in Rixos hotel.
GREIMS Nur-Sultan is a closed event dedicated to overseas property, investment and migration.
The foreign real estate market of Kazakhstan is relatively young, but over the past couple of years, interest in foreign real estate among residents of Kazakhstan has grown on average by 20-25% Forbes Kazakhstan reports.
During the event international developers, immigration companies, legal and banking organizations, will be able to present their product to a local audience of buyers and investors. In addition to direct communication with customers and investors, as part of the round table, participating companies will be able to get information about demand in the local market and its general condition directly from leading professionals in Kazakhstan.
GREIMS events are aimed at developing the business of both participating companies and visitors. Networking is the foundation of any successful collaboration and sales growth.
Visitors of the event will be able to get acquainted with new offers in the foreign real estate and immigration market through investments in just 2 days, as well as find companies that can be trusted with both financial and legal support of transactions.
An active business program awaits you during both days of the event, as well as the opportunity to calmly and without haste discuss all your questions.
To take part in GREIMS Nur-Sultan register for the visit on the first or second day, leave a request on the event website or contact the organizers.
Contacts:
www.greims.com
info@greims.com
+7 717 269 60 34
+44 748 288 1748
Поделиться в Facebook