Catalan hotels lost 40% of their income due to the crisis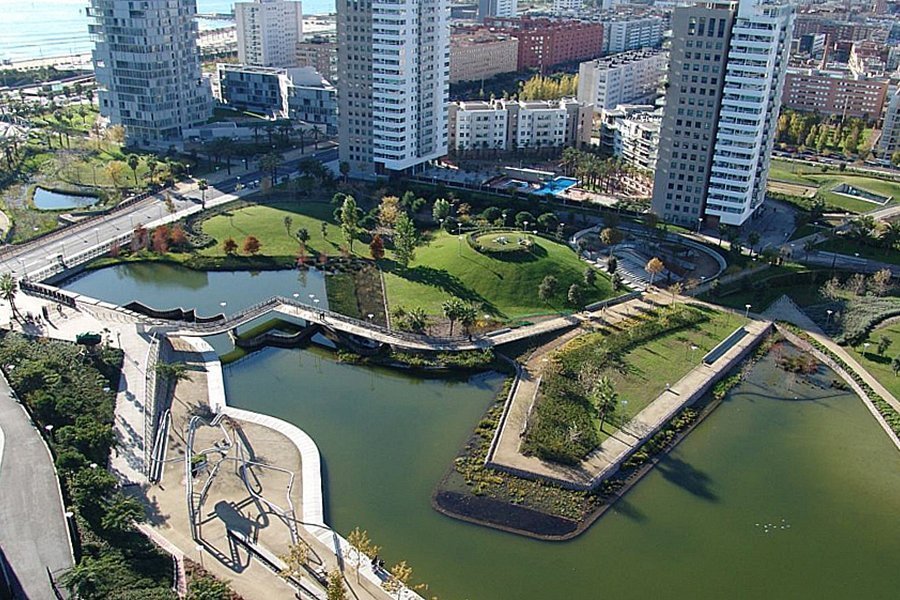 According to the Hotel Guild of Barcelona, the load has seriously decreased in the city hotels. La Vanguardia newspaper reports that the average yield per room fell by 13% in October.

"There are four and five-star hotels that lose 40%, more than a hundred hotels - 30%," said Jordi Clos, the Chairman of the Guild, as reported by "TASS". According to him, only a small percentage of enterprises completed a month with a positive result".
Clos also said that the state of affairs "went from bad to worse." There were cases of a strike by security officers at the international airport of Barcelona and even protests against the influx of tourists to Catalonia in summer. There was also a terrorist attack in the capital of the region in mid-August. "It blocks investments," said Clos. And he added that he does not expect major changes for the better in the coming months.
The Catalan crisis also affected business - more than 62% of trade enterprises in the region recorded a decline in sales in October this year. Almost a quarter of the Spaniards stopped buying products made in Catalonia.
Earlier we already wrote about
the Catalan crisis and its consequences for investors
.
Поделиться в Facebook