Foreign investors invested in Georgia more than $ 1 346 500 000 in 2017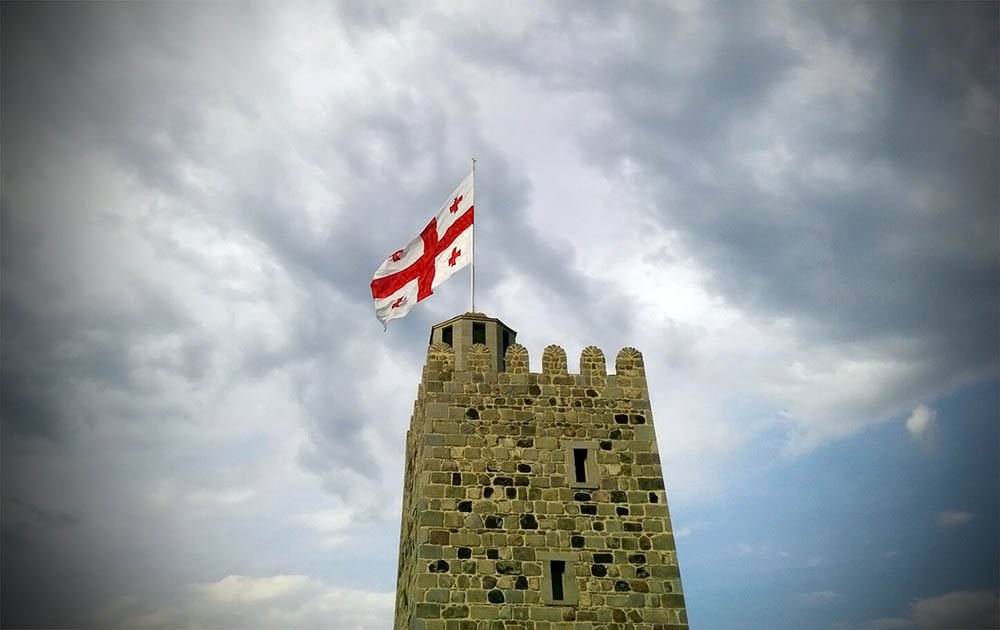 Such data was published by the National Statistical Service of Georgia based on the results for the first three quarters of 2017.
In the first quarter of 2017, investors invested $ 404.5 million, which is $ 10.5 million more than in the same period in 2016. In the second quarter, the amount of investments was $ 347.5 million, which is $ 61.1 million less than in the second quarter of 2016.
In the third quarter, investors invested $ 594.5 million, which is $ 89 million more than invested in the same period in 2016. Data for the fourth quarter of 2017 is not yet available, but a year earlier this figure was $ 275.8 million. If this result is repeated, the annual investment amount will be more than $ 1,600,000,000 and will exceed the indicator of 2016 when the total amount of foreign investments reached $ 1,583,800 000.
But even if we compare the current result to $ 1 346 500 000 without taking into account the data for the fourth quarter with the data of 2005, then the size of the annual foreign investment in Georgia for 12 years increased by 3 times.
It should be noted that Georgia has bypassed such countries as Bulgaria, Spain, Italy, Montenegro, Greece, Turkey, Russia, Ukraine and Belarus in ease of doing business in the World Bank's Doing Business 2017 rating. Find more detailed information in the survey of countries on the attractiveness for business migration.
Поделиться в Facebook