International event on real estate, investment and immigration - GREIMS Moscow will be held on 27-28 February in Moscow, Russia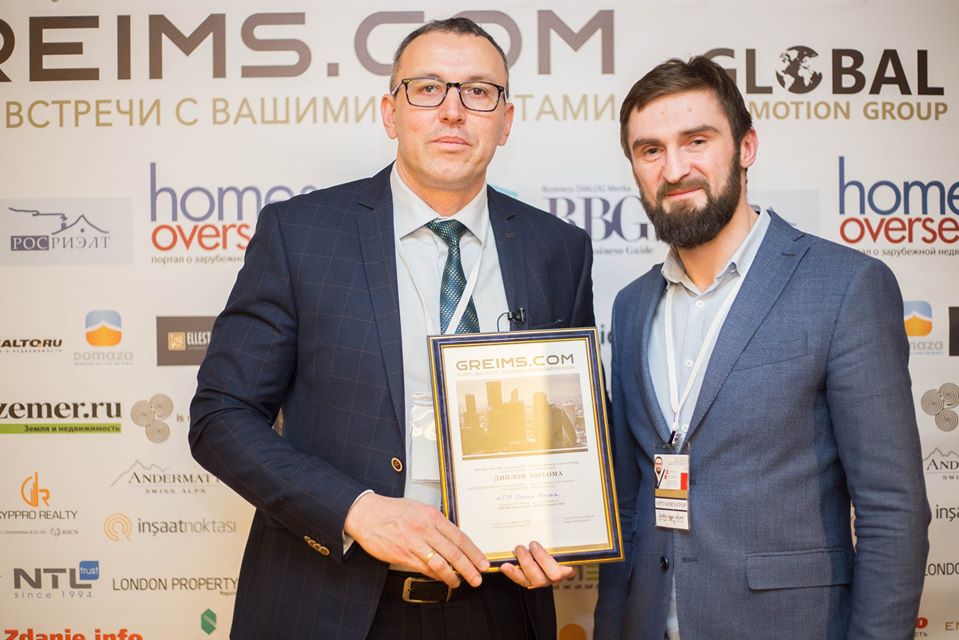 GREIMS is a high-class international private event that provides an opportunity to meet with leading professionals from around the world in a comfortable environment to establish partnerships, as well as meet with investors and buyers, with over $200,000 capital.
Advantages for visitors:
Discussion of the current situation of international real estate market;
Presentations of projects of leading international companies;
Presentations of speakers;
Panel discussions;
Meetings with leading global companies from the development, consulting, investment and migration spheres.
Calendar of GREIMS events in 2020:
GREIMS Moscow: February 27-28, 2020;
GREIMS Almaty: April 15-16, 2020;
GREIMS Tbilisi: May 21-22, 2020;
GREIMS Batumi: July 10-11, 2020;
GREIMS Nur-Sultan: September 11-12, 2020;
GREIMS Tashkent: October 30-31, 2020;
GREIMS Baku: December 11-12, 2020.
Contacts:
www.greims.com
info@greims.com
+44 748 288 1748
Поделиться в Facebook