In the first half of 2019, the Georgian economy grew at 5%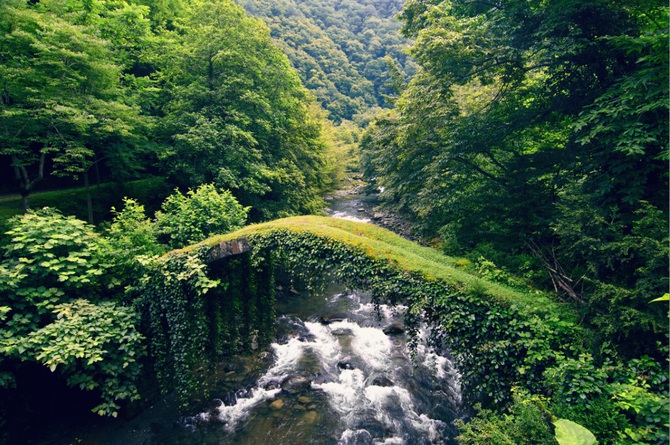 In the first half of 2019, Georgia's GDP grew at 4.9% compared to the same period last year. These are evidence by preliminary data from the National Statistics Service of Georgia.
Real economic growth in Georgia in June of 2019 reached 5% compared to the same period in 2018. The Growth was observed in such sectors as industry, real estate, consumer services, as well as in the areas of construction, trade, transport, hotel, and restaurant business. The decline was observed only in the financial sector.
"The growth of the processing industry is mainly related to the rise in the metallurgical industry. The export of ferromanganese and silicon increased by about 41%. The growth in the areas of real estate operations and the provision of various consumer services is due to an increase in the turnover of companies such as advertising, accounting, and auditing related to computers, architecture, and others. In the trade sector, the growth was associated with the wholesale of diesel. In fact, diesel imports increased by 17%. Also, re-export of cars increased by about 63%", - said Gogita Todradze, the executive director of the National Statistics Service.
According to the state budget for 2019, the forecast for economic growth is 4.5%. As for the forecast for the next years, it's assumed that the economic growth will be at 6% by 2022.
At the same time, the IMF predicts the growth of the Georgian economy at 4.6% in 2019. The World Bank has worsened the economic growth forecast for Georgia and lowered it from 5% to 4.6% in 2019. According to the WB forecast, the economic growth rate will recover to 5% by 2021.
Поделиться в Facebook