The new ski resort of Georgia Goderdzi promises investors high profits, and tourists - a wonderful holiday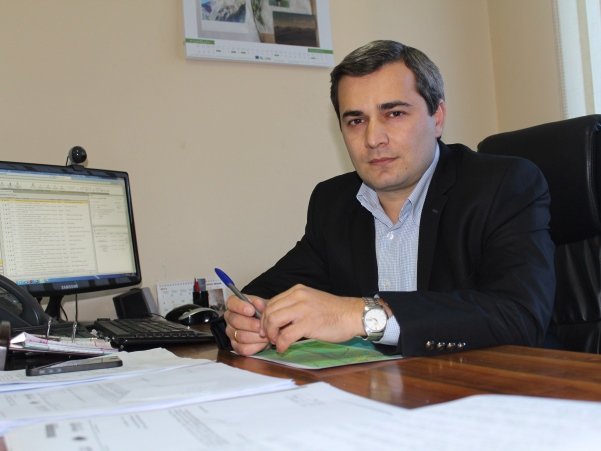 Now in Adjara, the most popular destination for tourism in Georgia, the flow of tourists is growing - only in 2017, the country was visited (2017 January
–November, 3,243,963 Tourist Arrivals) by 27,6% more than last year. Over the past 7 years, the tourist flow has increased by 213%. Along with the growing number of tourists, the number of foreign investments in the region is also growing.
The new ski resort of Goderdzi is a new niche with huge prospects for investment. Therefore, we asked our interviewer about how the resort will develop and how the beauty of the Georgian mountains can turn into an attractive investment, how the things are in Goderdzi now, where investors invest money and which areas for investment are the most promising.
Hello, Zurab. Tell our readers about yourself - when were you born, what positions you occupied, what did you do?
My name is Zurab Churkveidze. I was born on February 25, 1980. I obtained an Academic Degree of Bachelor of Mathematics in the Ivane Javakhishvili State University of Tbilisi at the Faculty of Mechanics and Mathematics in 2002. I completed studying Jurisprudence in Ivane Javakhishvili State University of Tbilisi Faculty of Arts and Humanities in 2004. In the same year, I also got an Academic Degree of Master of Informatics in Ivane Javakhishvili State University of Tbilisi at the
Faculty of Mechanics and Mathematics. In 2010, I received an Academic Degree of Master of Economics in Shota Rustavel State University of Batumi at the Faculty of Social Sciences, Business and law. In 2014, I obtained a Doctor degree of Business Administration in Georgian Technical university.

I worked as a Leading Specialist in Ministry of Finance and Economy of Adjara Autonomous Republic of Adjara in the Department of Privatization and management of Adjara Autonomous Republic Property in the Section of Privatization of Adjara A.R. Property from 2004 to 2008. Then I was a Head of Section in Ministry of Finance and Economy of Adjara Autonomous Republic
Enterprises Management and Agreement Monitoring Department of Government sector from 2008 to 2011. I took place of Head of Department in Ministry of Finance and Economy of Adjara Autonomous Republic in the Department of Privatization and Property Management from 2011-2017. From 2017, I was appointed as director of Ltd "Goderdzi Resorts".
Tell our readers about Goderdzi. What is this resort? What are its features?
Goderdzi is a new ski resort. It is located in the Autonomous Republic of Adjara in Georgia on the Arsiani Range. Actually, Goderdzi is the name of the mountain pass that connects Adjaria and Samtskhe-Javakheti. Its Height is 2,500 meters above sea level.

Its Height is 2366 meters above sea level. The length of the trails is 8 kilometers.The pass is 109 kilometers from Batumi. The resort has appeared recently, but it already actively develops. This is the first resort in Georgia, which has an approved development plan for the next 5-10 years. That is, we have a plan, when and what we should build and what land we have to sell to develop the resort. We know where the roads, hotels, and cottages will be located..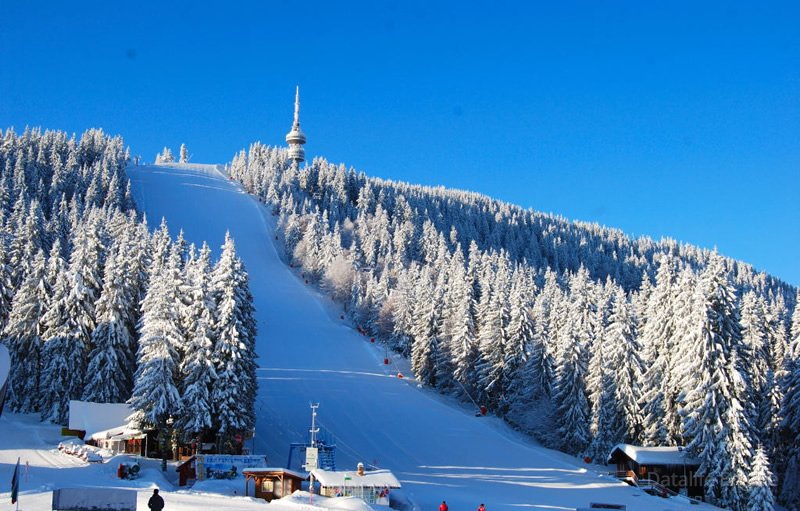 What else is included in the plan? Who designed it?
The development of the plan was undertaken by the international Austrian company HOK Planning Group and Georgian company "Geographic" and
"Studia ars". According to the plan, the best sites for skiing of different types and levels, both amateur and more professional, are determined. Step-by-step lifting system for servicing the ski runs is designed in such a way that skiers and snowboarders will feel as comfortable as possible.
How many skiers can be accommodated in Goderdzi at one time?
In the future, there are 7 thousand skiers can relax at the same time in Goderdzi. We are waiting for a large influx of holidaymakers in the New Year. After all, New Year's holidays - a wonderful occasion to relax in the ski resort. You will find yourself in a real winter fairy tale. Beautiful mountain scenery, untouched by civilization, wildlife around the concentration of tourist goods in a pedestrian tourist village - hotels, restaurants, well-maintained cottages, rental centers for ski equipment. Such a contrast will not leave travelers indifferent. In the future, it will be possible to stop not only in the hotel or cottages but also in hunting lodges, apartments, a spa hotel.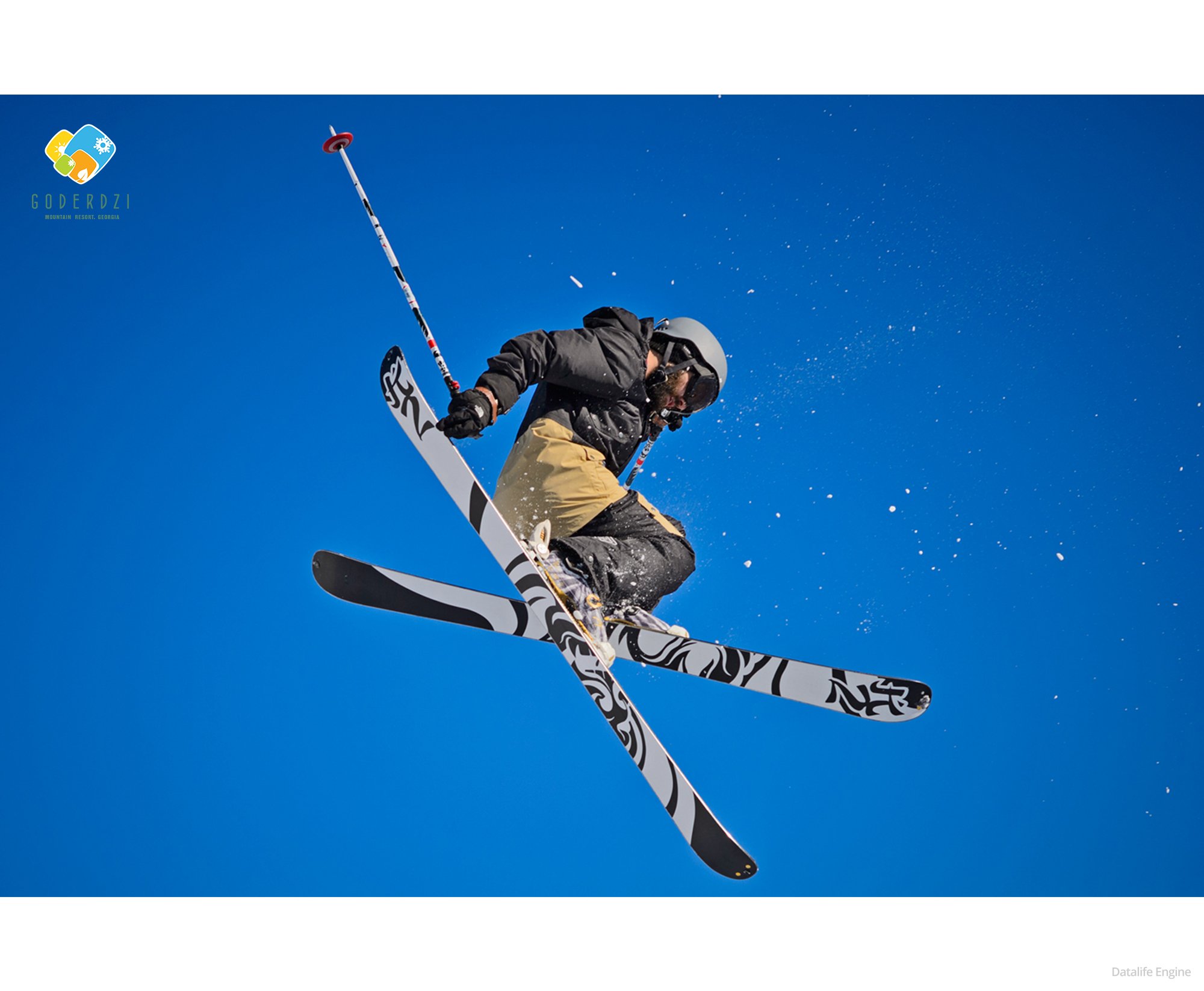 If we are not talking about plans, what is at the resort at the moment?
There are already two lifts, a hotel, restaurant, cottages, centralized water supply, sewerage and electricity, catering points, equipped skiing and snowboarding tracks.
Are there any funds that will ensure the safety of tourists? After all, mountain holidays often carry some risks.
Our tracks and lifts are equipped with anti-avalanche security systems, so there's nothing to be afraid of. We care about the safety of our tourists.
Is Goderdzi only available in the winter season? Is there something to do outside the ski season?
The pass is open all year round - outside the winter season, you can enjoy hikes, horseback riding, bird watching. In the spring, Goderdzi is full of colors - alpine wild flowers begin their flowering, and the forest wakes from hibernation. Clean air and wonderful views of the Green Lake. There is a possibility to play golf on the site of 100 hectares. Mineral springs.

In summer, the weather in Goderdzi is sunny and clear. We plan to actively hold festivals and conferences there. In the fall, this program will be supplemented by incredible autumn landscapes of forests and mountains and the holding of harvest festivals.
Most countries try to attract investors. Georgia is visited by more and more tourists, many are moving. What specifically in Georgia is able to attract investors more than in other countries?
We have a great atmosphere for business. The state supports the business through low taxation and support for new business initiatives.

If the investor has come to Georgia, he can come to the Ministry of Finance and Economics and buy there a land plot using an electronic auction and get advice on all the issues of interest.

Another advantage of the Georgian business climate is the simplicity of the paperwork. - In the House of Justice, the company can be registered in just one day. There is also an information center where you can contact for advice on any issues.
It's no secret that ski holidays are developing in many countries. The resort of Bakuriani is very popular in Georgia. But there are reviews that prices in it are equal to the prices at the Alpine ski resorts. Therefore, many citizens of Georgia are resting in Bakuriani, but the flow of foreigners is not very high there. Will the situation in Goderdzi differ in any way? Will Goderdzi, with its prices, attract foreign tourists?
The price policy in Goderdzi is very attractive, the prices are much lower - both for skis and for cottages compared with the Bakuriani or Gudauri.
Tell us about Goderdzi in general, what are its advantages, differences?
In Goderdzi, there is a very long winter season - about 4-5 months, as long as Goderdzi is located in the alpine natural zone. There is a lot of snow, much more than in Bakuriani or Gudauri - about 3-4 meters. Excellent conditions for practicing free-riding and heli-skiing - popular in Europe, types of free skiing and snowboarding.

Now Goderdzi is at an early stage of development and this is a great opportunity for investors to take on the niches that are already occupied in other ski resorts, and thereby secure high profits as the resort develops.
What can you offer a foreign investor who comes and wants to take part in the development of the Guderdzi resort? Can you tell the prices, segments?
The mountain resort of Georgia Goderdzi promises investors high profits, and tourists - a wonderful holiday. We have a plan for the development of the resort and there are plots of land that are sold by the Ministry of Economy. There are two types of plots - plots for cottages and plots for hotels. The land has been supplied with central water supply with a reservoir of 600 tons and electricity with a capacity of 35 kW. Gas communications will be announced next year. The buyer of the site will be left with only the distribution of communications directly on his land.

Land plots are sold on preferential attractive terms, but with an obligation - it is agreed what exactly will be built and for what period the construction will be completed. The number of rooms, the amount of investment, what infrastructure objects will be built in advance is fixed in advance. Actually, everything you need for entertainment at the resort - casinos, restaurants, swimming pools. Now there are already several investors with investment packages from $ 2,000,000 to $ 8,000,000.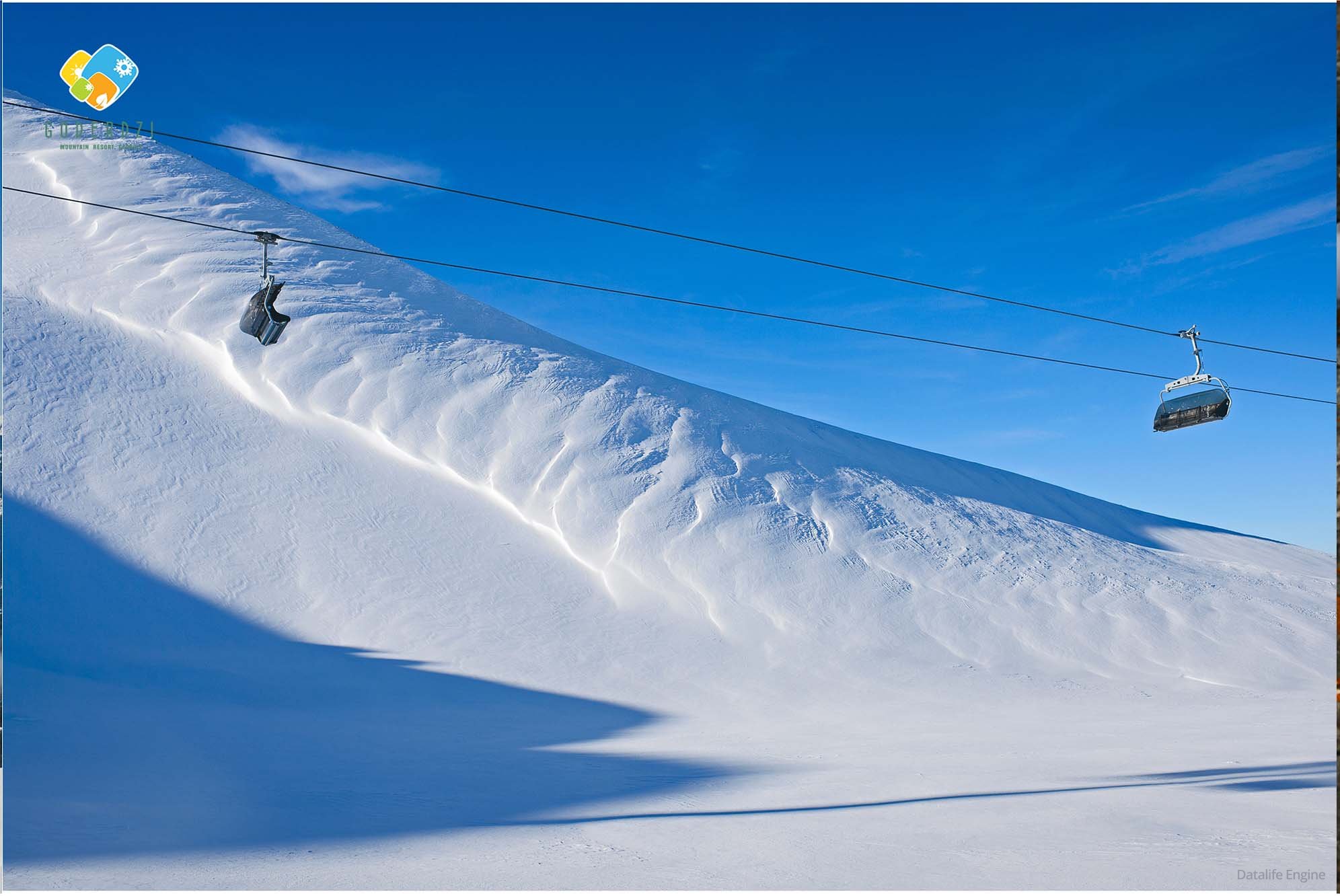 In which areas of Goderdzi development they invest money most actively?
In Goderdzi, all investors are building only hotels. We already have investors from Ukraine, from Russia, the European Union. There is one investor from Turkey who participates in other projects in Adjara. But we offer investments in various areas - hotels, cottages, hostels, apartments, villas, apartment buildings, spa resorts, restaurants, shopping centers, ice rinks, golf clubs and recreation parks. We are open to investors' offers. If the idea is able to make the resort even more attractive and popular, we will always support it.
What about the logistics situation?
Goderdzi can be reached by a four-wheel drive car. The road from Batumi will take about 3 hours, from Tbilisi - about 3,5-4 hours. We will start building a new road from khulo (an intermediate point between Batumi and Goderdzi, - Ed.) in 4-5 months. The state invests about 100 million lari in this opportunity. This will greatly facilitate the road in Goderdzi by car and buses. I am talking about the rehabilitation of the road Batumi-
Akhaltsikhe, the bypass road from khulo to Goderdzi with a length of 29 km, the bypass road Zarzma-Goderdzi which is 18 km, and the 109-kilometer bypass road Batumi-Goderdzi. Also, building an internal resort road that should be 3 km long is in the process.
What are other ways of state contribution to the development of the resort?
The state will build everything necessary for the resort. Now there are two cableways. The construction was carried out by the Austrian-Swiss company Doppelmayr - the world leader in cable cars and lifts. There is 8 km of trails.

Within 5 years, another 4 cable cars will be built - there will be 48 km of a sky road. Our task is to provide tourists with a comfortable and unforgettable vacation. Prior to this, Adjara was more known for its beach tourism. Now we want to make it one of the centers of ski tourism in the region. This provides ample opportunities both for popularizing leisure in Adjara and Georgia in general and for promising and profitable investments by domestic and foreign investors.
What can you wish our readers?
Georgia is known for its hospitality and goodwill. Come to us to enjoy the original nature, delicious cuisine and national coloring. We try to do everything possible to ensure that the holiday in our country is remembered by travelers with bright positive impressions and nice memories. We will be glad to welcome you to our resort.
Поделиться в Facebook