The main Georgian sea resort develops sports infrastructure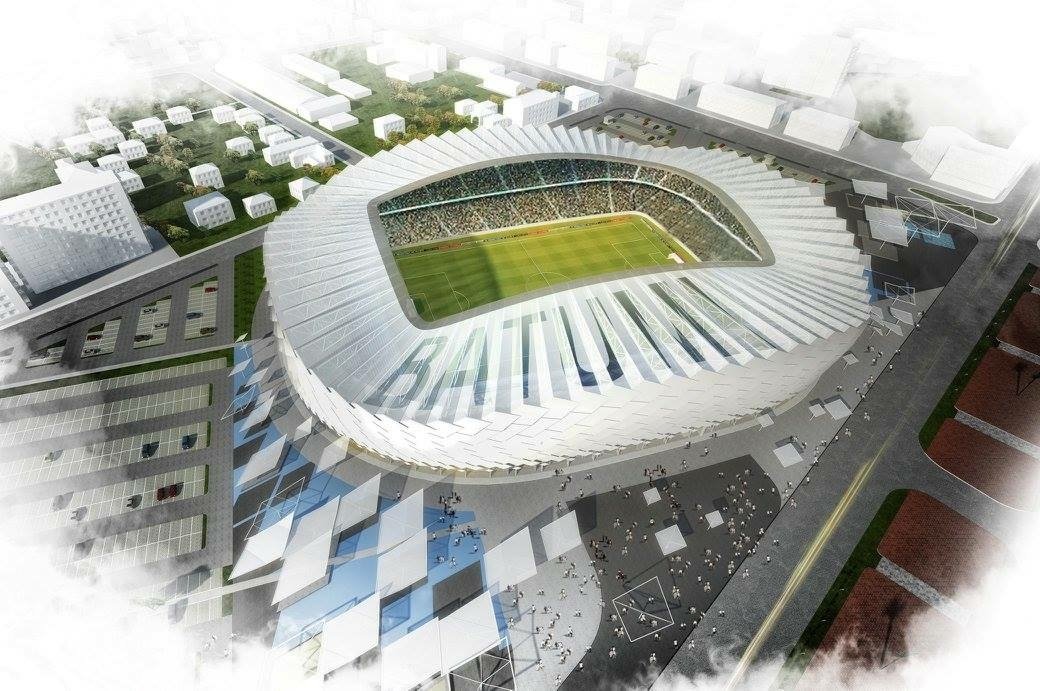 According to the press service of the Ministry of Finance and Economy of the Autonomous Republic of Adjara (Georgia), a football stadium for $ 40 million will be built in the Georgian resort town of Batumi.
Such an initiative should contribute not only to the development of the sports infrastructure of the region but also to allow football matches to be held in the city, capable of attracting both fans from Georgia itself and tourists from other countries. It should be canceled that all possible assistance from the authorities to holding various events in Adjara that can popularize this region among investors and tourists has long become a visiting card of the republic. In Adjara, there are regularly held music festivals and concerts of world-famous stars. The cost of the cheapest tickets for concerts of stars of the same scale as Prodigy, Aerosmith, Busta Rhymes, Katie Melua, Goran Bregovic, JAMES BLUNT and many others was about $ 20, thanks to subsidies from the budget of similar events. This policy, combined with the active development of Batumi as a sea resort, provides a constant influx of tourists both to Adjara and to Georgia in particular. Now the Adjarian authorities, with the assistance of the Georgian state authorities, are stepping up the development of sports.
The stadium will correspond to the IV category of UEFA and the international standards accepted for such facilities.
The commencement of construction will mark the ceremony of laying a memorial capsule. Zurab Pataradze, Chairman of the Government of Adjara Autonomous Republic, Ramaz Bolkvadze, Minister of Economy and Finance, other officials, famous sportsmen and football fans will take part in the ceremony.
The construction of the stadium will take an incomplete 3 years - 34 months, and will be completed by September 2020. The implementation of the project was led by the company "Anagi", which won the tender.
According to the project, the facade of the stadium will be decorated in the style of Georgian dance "khorumi": the stadiums built in a row will repeat the slender movements of the dancers.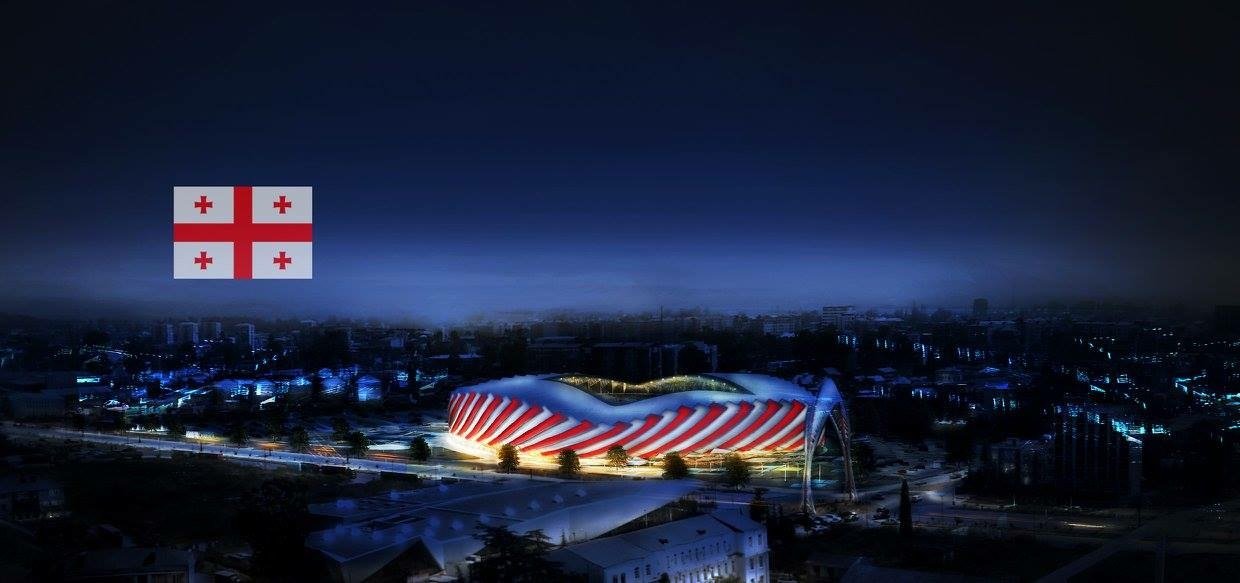 Overlapping the stadium will be an architectural membrane, and to regulate the movement of spectators there will be special barriers and steel railings. The design also assumes several entrances, both for spectators and for the press, sportsmen, VIP-guests.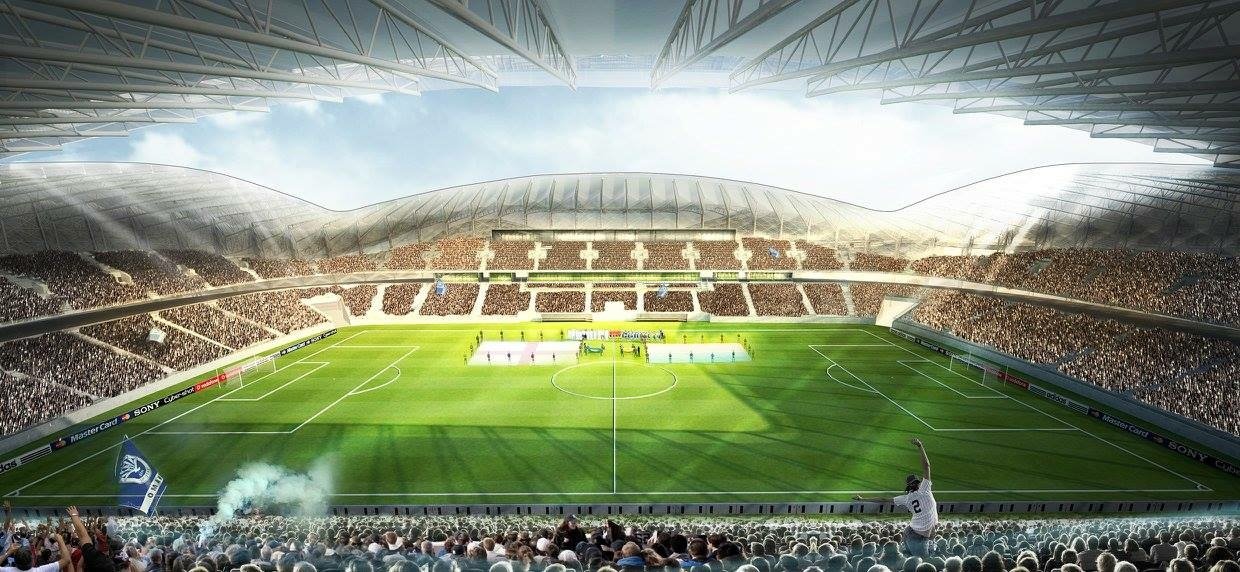 At night, the stadium will be decorated with colors in the colors of the flags of Georgia, Adjara and Batumi Dynamo, as well as the colors of the coat of arms of Georgia and Adjara, depending on the playing teams. Parking for 1200 cars is also planned near the stadium.
The stadium of the international standard is built by order of the Ministry of Economy and Finance of Adjara AR. The cost of construction is 99 448 408.56 lari (about $ 40 million).
International investment
Поделиться в Facebook