Forecast: Primary real estate will rise in price by 10% in Batumi and other cities of Georgia in 2018-2019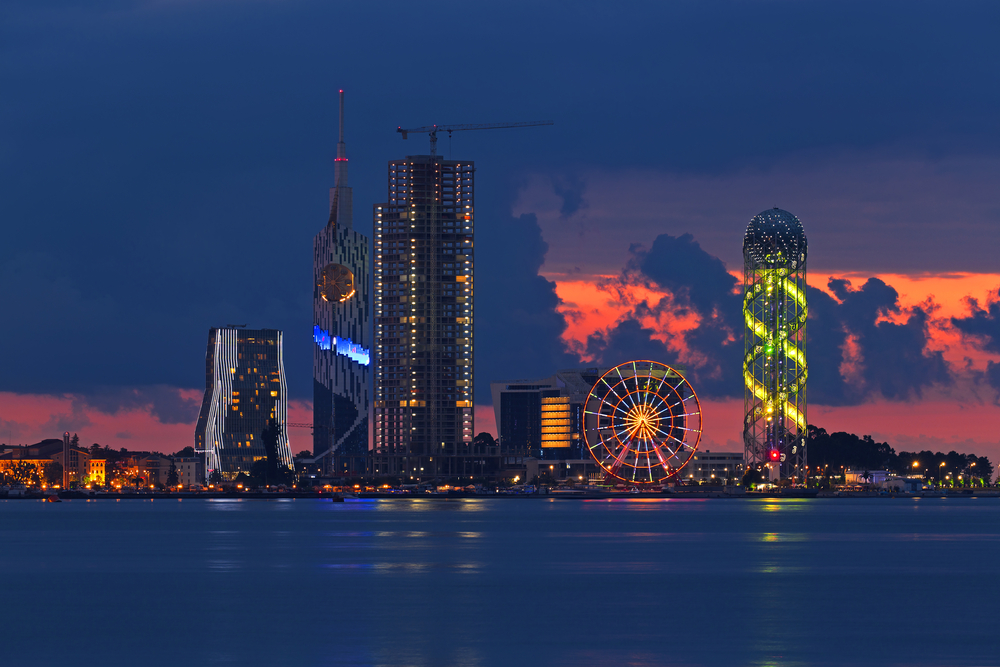 Introduced by the Georgian authorities in 2017, additional regulatory requirements for ensuring fire safety in new buildings will lead to a rise in the price of the primary real estate.
This conclusion was reached by an expert group of analysts of International Investment magazine during the study of the real estate market in Georgia.
The new regulatory act "On the Safety of Buildings and Structures" was enacted on January 28, 2017. According to the new standard, the rules of fire safety of buildings were tightened, proceeding from the standards enacted in the USA.
According to the estimates of Georgian developers, the construction of emergency stairways and elevators, fire safety systems, fire extinguishing terminals and similar security systems in houses under construction will lead to an increase in the cost of housing construction, on average, by 60 USD per square meter of useful area.
According to analysts of
International Investment
, the
Georgian market of urban resort real estate
(primarily in Batumi) offers some of the lowest prices in comparison with other markets on the Black Sea and Mediterranean coast. On average, the cost of the resort residential primary urban property is $ 500 per 1 m2 (without any finishing). Given the moderate indicators of profitability of developers, it is unlikely that they will go to reduce it with increasing cost, without compensation for these costs by increasing the value of the sold objects.
In addition, in 2017, with the introduction of new rules for the agreement on architectural and construction projects, there was almost a half-year pause in the issuance of building permits, which could also create a partial gap in the supply on the market, which will affect the second half of 2018 and 2019. This can also stimulate an increase in the value of the primary real estate. At the same time, intensive construction will continue to put pressure on the market and will not allow the prices to grow significantly in the next few years.
However, in a few years, the coastal development zone in Batumi will fully exhaust itself, about 90% of which is built up in recent years. This, according to analysts, will lead to higher prices for residential and commercial space in a particular segment - residential buildings and apartments located in close proximity to the sea.
International Investment
Поделиться в Facebook