The next event from Global Promotion Group - GREIMS Almaty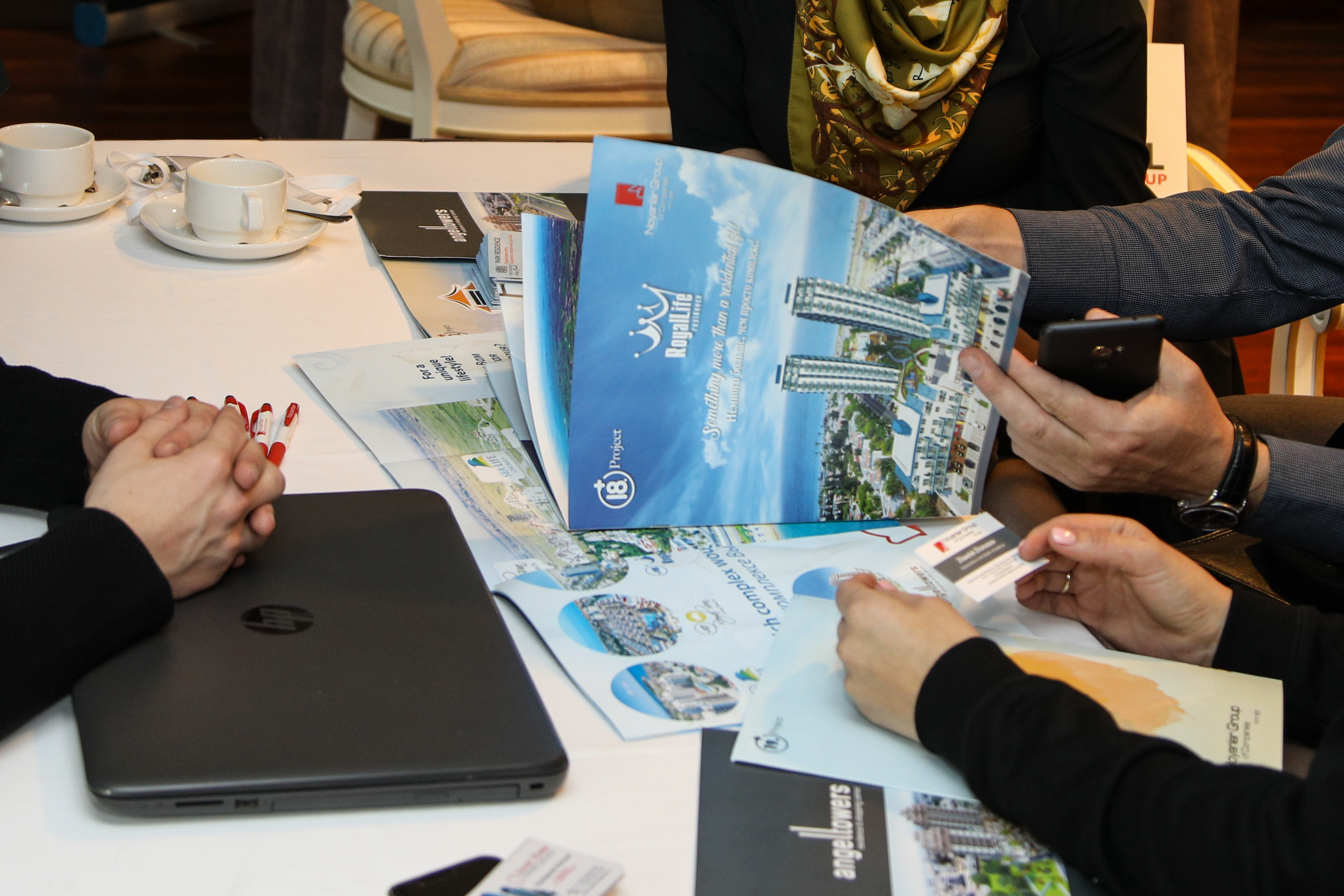 The next event from Global Promotion Group GREIMS Almaty - will be held at the Rixos Almaty hotel on March 27-28.
GREIMS Almaty - is a private event dedicated to foreign property, investment and migration.
Russia is the most familiar market for international companies in the former CIS. However, it is worth noting that such countries as Kazakhstan, Azerbaijan, Georgia and others are taking the first confident steps to enter the international market.
It is impossible to deny the fact that the number of buyers interested in international real estate and investment programs abroad in these countries is growing every year. Kazakhstan real estate market is developing, actively and the trends of the last 2-3 years make it possible to say with confidence that Kazakhstan realtors are open to new offers and are ready to offer new directions to their clients, who are increasingly buying real estate abroad.
Organizers invite developers, agencies representing foreign real estate, financial, legal and consulting companies, who are planning to enter the Kazakhstan market or want to strengthen their positions on it to participate.
For visiting the exhibition organizers invite real estate agencies of Kazakhstan engaged in or planning to engage in overseas real estate. We also expect investors and buyers who plan to buy property abroad or invest in it.
To participate in the
GREIMS
Almaty, register for a visit on the first or second day, please leave an application on the website of the event or contact the organizers.
Contacts:
+777 527 724 60
+44 748 288 1748
Поделиться в Facebook