The tourist flow to Georgia in November 2017 increased by 14.1%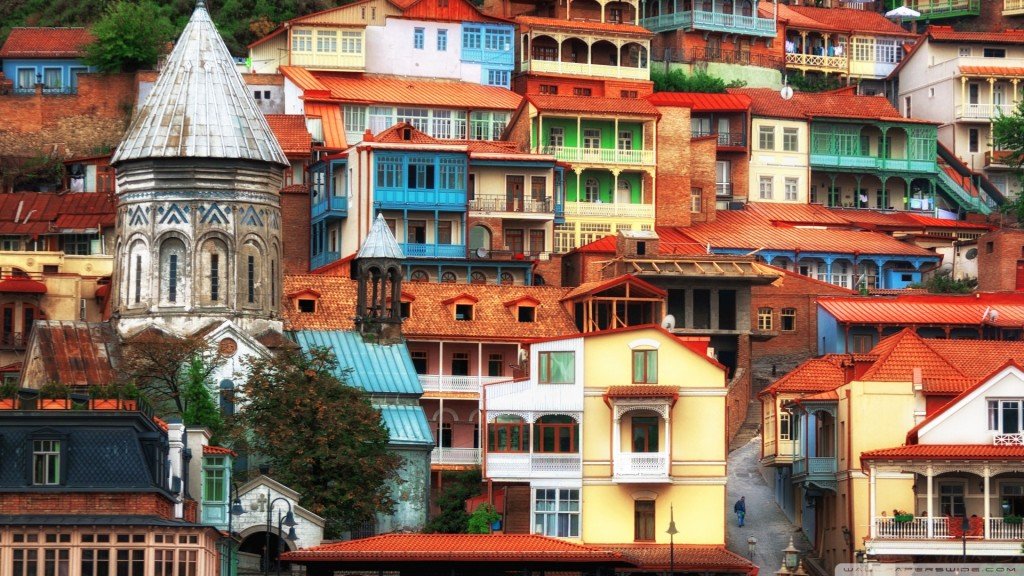 Which countries' tourists visit Georgia more actively than others? How did the statistics change compared to last year?
The tourist flow to Georgia in November 2017 increased by 14.1% according to the National Tourism Administration of Georgia, which is part of the Ministry of Economy and Sustainable Development Georgia.
The total number of foreign visitors to Georgia in November 2017 was 524,108 people. For the same period in 2016, 459,257 foreigners visited Georgia. Considering that November is not the most popular month for tourists to visit Georgia, compared with the seasons of summer beach holidays and skiing holidays in winter, this number indicates a sustainable development of the tourism industry in Georgia and a constant increase in its tourist attractiveness.
Georgia is visited by residents of neighboring countries: the influx of tourists from Armenia was 7.2%, of Azerbaijan 11.2%, of Turkey 6.8%. The tourist flow from Russia has grown substantially: in November this year, Georgia was visited by 21,306 people more than in November last year - in November 2016 – 60,721, in November 2017 – 82,117. Therefore, this November, 35.2% more Russians chose their holiday destination as Georgia.
Citizens of Iran actively mastering Georgia as a tourist destination as well. In November last year 8,064 Iranians visited Georgia, their number increased by 92.5% and equaled 15,527 people this November.
Ukraine took the sixth place in the TOP-15 countries, whose citizens most actively visited Georgia in November. The growth in the number of tourists from Ukraine was 2.8%.
The Georgian direction is gaining popularity in Israel. The growth in the number of tourists from this country was 42.3% in November. The number of tourists from India increased by 40.6%, by 11.7% from Kazakhstan. The number of November visits from Belarus increased by 41.5%. And the number of residents of the Philippines who visited Georgia increased by 33.5%. Citizens of China begin to learn a new tourist destination for themselves choosing Georgia. The number of tourists from China increased by 19.7% in November.
Georgia is becoming more popular among Americans and Europeans. This November, the number of tourists from the United States and Britain increased by 19.3% and 34.5% respectively. The flow of tourists from northern Europe - Denmark, Norway, Sweden, Finland, Ireland, etc. grew by 38.2%. The number of tourists from Western Europe - France, Spain, Germany, etc. grew slightly, only 0.8%. The number of tourists from southern and northern America has grown by a total of 21.08%. Also, the flow of tourists from Asia has increased significantly -63.8%, Africa - 41.1%. The number of tourists from Australia grew by 66.8%.
In November, Georgia attracts tourists with its historical sights, natural views, gastronomic tourism, winemaking. Authorities conduct numerous events to attract tourists. The country has developed a gambling business.
Tourism is one of the investment-attractive spheres of the Georgian economy. Foreign direct investment at the end of the third quarter of 2017 compared to the same period last year increased by 17.6%.
Поделиться в Facebook