Global Promotion Group is pleased to present you the next event in Azerbaijan - GREIMS Baku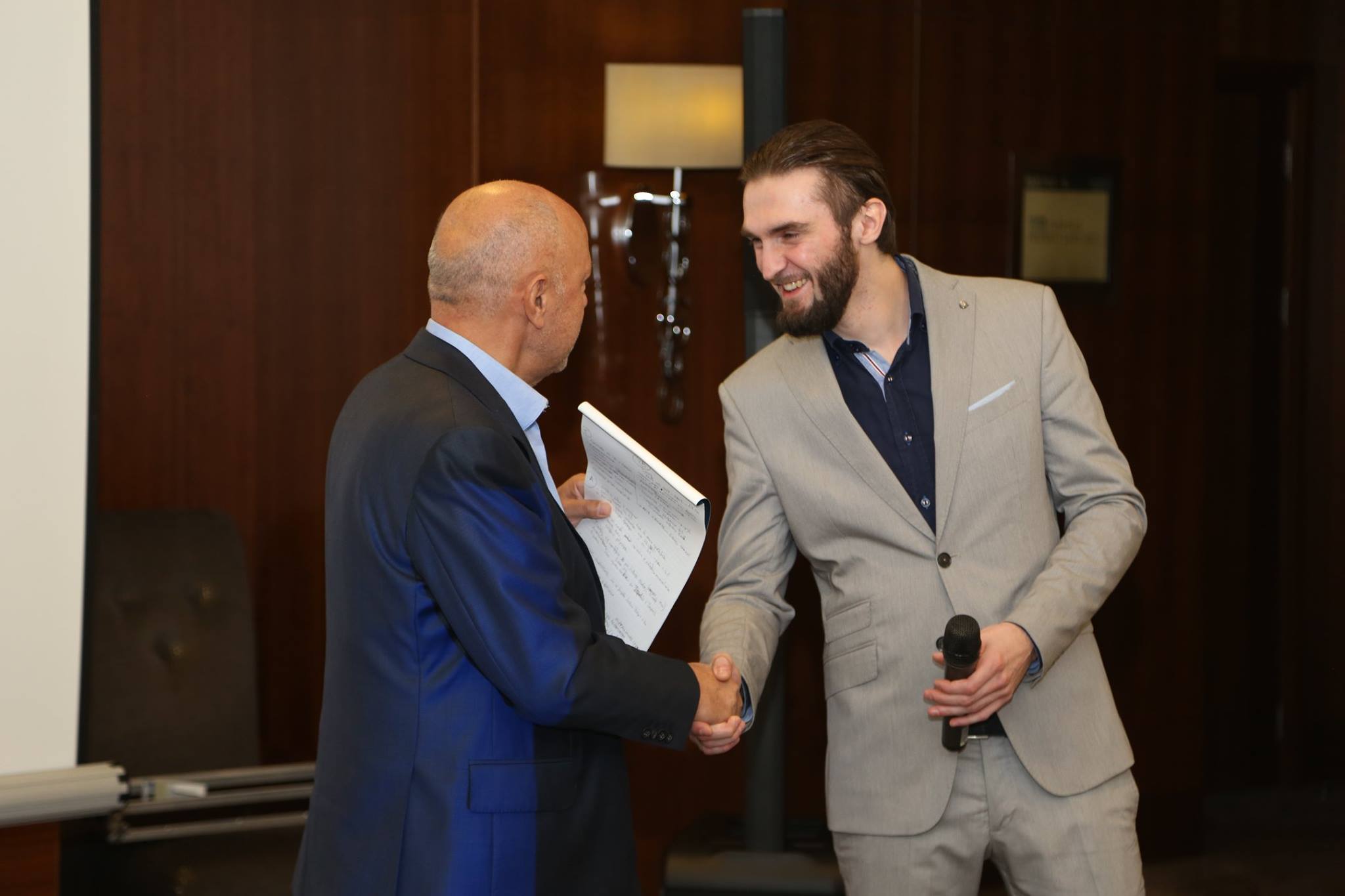 Global Promotion Group is pleased to present you the next event in Azerbaijan - GREIMS Baku - a private real estate, investment and migration show, which is successfully held for several seasons.
GREIMS Baku 2019 will be the 5th private event of Global Promotion Group in Baku. GREIMS Baku will be held in Hilton Baku Hotel on 10-11 April.
Top countries interested for buyers and investors from Baku:
Turkey;
UAE
Germany;
Greece;
Georgia;
Italy.
Participants:
International real estate agencies
Developers
Law and Tax firms
Bank organizations
Migration companies
Visitors:
Real estate professionals
Corporate and private investors
Buyers
Advantages for the visitors:
On the first day of the event professionals from the local real estate market are invited. Within the framework of the business programparticipants and visitors gathered behind the "Round Table", where they discuss the current situation in the real estate market, as well as issues related to investments and migration. A series of presentations of exhibitors and speakers are held also.
On the second day of GREIMS Baku, the event is visited by potential buyers and investors who can also listen to presentations of participants and speakers and communicate with each of them individually.
Advantages for the participants:
The main advantage of GREIMS is the opportunity to build valuable contacts network and to get useful and necessary contacts both in the countries where our events take places and around the world.
The second important advantage of GREIMS is the opportunity to tell about your company in those countries where you would like to operate or strengthen your position.
The undoubted advantage of participation in GREIMS is the use of the maximum advertising resources: Internet, printed publications, video coverage on YouTube, placing offers on the largest international target portals, increasing your database, the presence of partners all around the world. Not to mention the benefits of participation in the event as sponsors.
CONTACTS:
Website: www.greims.com
E-mail: info@greims.com
Phone: +44 748 288 17 48, +994 516 725 344.
Поделиться в Facebook