For the fourth time in Moscow a private exhibition of real estate, migration and investment - Moscow Overseas Property Show will be held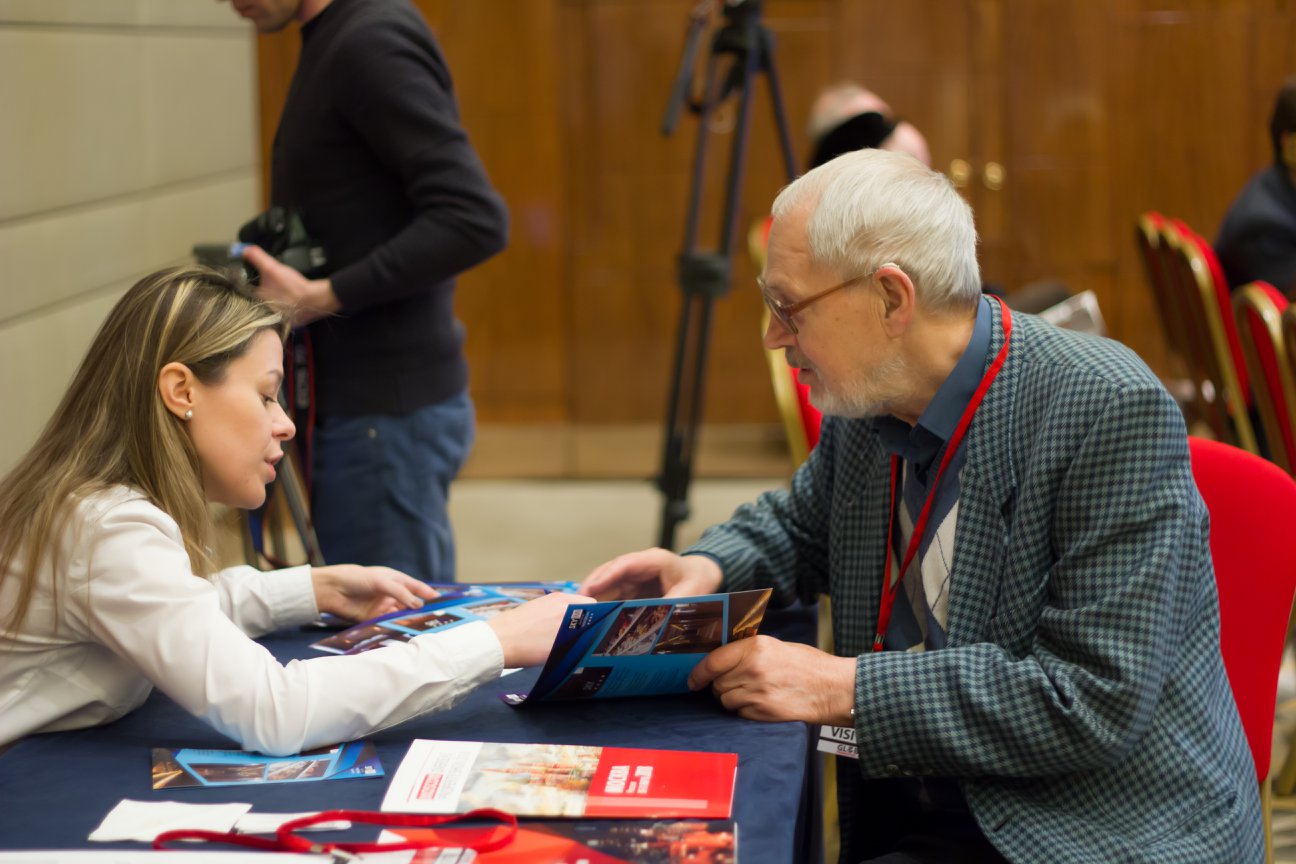 Moscow Overseas Property Show 2018 will be the fourth private exhibition organized by GPG in Moscow.
The exhibition is dedicated to foreign real estate, investment and migration and will traditionally take place at Lotte Hotel on 5-6 October.
Moscow Overseas Property Show - unique private exhibitions of real estate, investments and migration in Moscow.
Exhibition format MOPS exhibitions are private events that differ from the fair format events by:
- venue - MOPS will be held in Lotte Hotel.
- business program - round table, presentations and workshop.
division of the audience - first day of the exhibitions will be visited only by professionals of real estate markets of Moscow. The second day is for invited buyers and investors.
quality of the audience - Global Promotion Group gathers only prepared target audience of potential partners (1 day) and direct buyers/investors (2 day).
- guaranteed meetings - depending on the chosen participation package and the agreement signing period, Global Promotion Group guarantees companies meetings with partners/buyers/investors interested in its proposal.
- advertising after the exhibition - during the exhibition will be recorded a video clip and prepare a presentation video of a company for further promotion on Youtube.
- advertising budget to promote companies and projects - the following advertising opportunities are available: advertising on portals, context advertising (Google, Yandex), promotion on social networks (Facebook, LinkedIn, Youtube), e-mail blasts through Global Promotion Group and partners' databases.
Companies have an opportunity to choose from "bronze", "silver", "gold" and "sponsorship" participation packages. This approach allows participants to choose a set of services that suits them and their budget.
The participants of MOPS will be developers, agencies representing foreign real estate, financial, legal and consulting companies, who are planning to enter the Russian market or want to strengthen their positions on it to participate.
For visiting the exhibition Global Promotion Group invites Moscow real estate agencies engaged in or planning to engage in overseas real estate, investors and buyers who plan to buy property abroad or invest in it.
To participate in the exhibition, register for a visit on the first or second day, leave an application on the website of the exhibition or contact the organizers by the contacts: +7 (495) 991 4717
http://overseasproperty.show/ru/
,
info@overseasproperty.show
.
Video report from Moscow Overseas Property Show March 2018
Поделиться в Facebook